Project website: https://www.fer.unizg.hr/evbattpredtect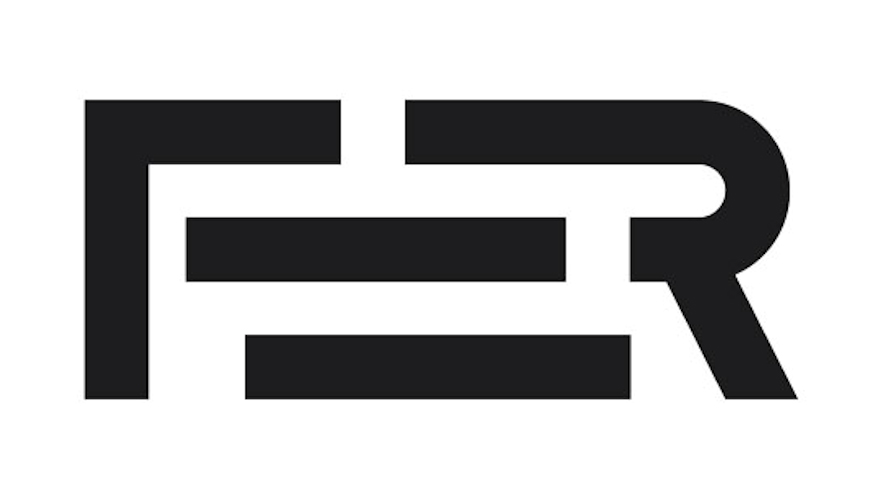 The project is focussed on application of estimation and predictive control in electric vehicle battery system and vehicle dynamics control in order to protect the electric vehicle battery from a premature degradation while minimally deteriorating the car driveability. Batteries are one of the most expensive and weakest links in electric cars, and it is necessary to ensure their exploitation in the vehicle in conditions that degrade them as little as possible. The need for the greatest possible energy recovery during braking and the best possible dynamic performance of the vehicle exposes the batteries to stress that violates their integrity in a currently uncontrolled way.
The main goal of the project is to develop a software module for battery protection of an electric vehicle and the way of its integration with the vehicle dynamics management system. The module dynamically limits the battery charge / discharge current and the air conditioning of the battery compartment in order to limit the rate of battery degradation with the least possible impact on the dynamic performance of the vehicle.
The project is carried out in close collaboration with industry partner Rimac Automobili that develops and produces electric sports cars, drivetrains and battery systems.
The project is funded from the call Strengthening R&D and Innovation Potentials (STRIP) through the Operative Programme Competitiveness and Cohesion for Croatia in period 2014-2020. The STRIP call was launched by the Croatian Ministry of Science and Education.